parent to parent support program
INSPIRING. REASSURING. A LIFELINE.
That's how parents describe our Parent-to-Parent Support Program (P2P), currently offered out of Rheumatology at BC Children's Hospital. The P2P program was created to help parents of children with Juvenile Arthritis and other rheumatic diseases connect with other parents, who serve as mentors.
To date, we have trained more than 30 volunteers and have matched parents all over BC. This is still a growing program but we have already received amazing feedback about the supports our volunteers are providing to other families. Parents who've participated in the program have spoken highly of their contact with volunteers and expressed that connecting with other parents has made them feel less isolated and anxious. Volunteers have also expressed that they have benefitted from the connections.
Who is this program for?
Are you a parent with a child who has been recently diagnosed with Juvenile Arthritis or other Rheumatic Disease?
Would you welcome that opportunity to speak with another parent who shares similar experiences?
Are you experiencing a challenging flare? A life change? School issues? Questions about Pain?
Do you feel that your experiences with Juvenile Arthritis or other rheumatic diseases could help another parent?
For more information about becoming a mentor or if you would like to know more about being matched with a parent volunteer, please contact: Jennifer Wilson at jennifer@cassieandfriends.ca
Support by: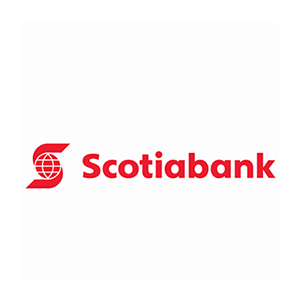 join us
Attend an event, connect with others or stay up-to-date on our latest news and research.