family day
Cassie & Friends' Family Day gives kids and families affected by Juvenile Arthritis and other rheumatic diseases the chance to be part of a vibrant community of friends.
Our next Family Day is scheduled for Saturday, October 13, 2018 in Burnaby, BC. Please register on our website to be notified when registration opens.
Living over 8 hours from BC Children's Hospital is a real challenge. Families in our region lack access to pediatric rheumatologists and support programs. We often have to travel eight hours for medical care and have done so five times this year already. This makes the opportunity of connecting with other kids and families with Juvenile Arthritis very rare.  ~ Mother, Kamloops, BC
With over 350 attendees in 2016, our Family Day is the largest gathering of the pediatric rheumatic disease community in Canada – and it continues to grow at an exceptional pace.
We bring together kids, parents, siblings, caretakers, healthcare professionals and other experts for a free, one-day event focused on connection, wellness and fun. Our aim is to ease the isolation many families experience in the face of a child's chronic and provide families with the opportunity to:
Create a powerful community of support in facing the day-to-day and future challenges of Juvenile Arthritis or any of the pediatric rheumatic diseases.
Engage in meaningful dialogue with leaders in pediatric rheumatology and related health care professionals about research, medications, psychology, educational challenges, pain management, access to care, new treatments and more.
 past session + topics include:
JIA 101 & Autoinflammatory Diseases
Pain Management
Uveitis
School and Physical Activity/Sleep
Chronic Diseases and children
Advocacy
Medications (i.e. Biologics, Steroids, compliance, etc)
Needle Phobia/ Anxiety/ Mindfulness
Research & Advancements
Our next Family Day is scheduled for Saturday, October 13 at the Delta Burnaby Hotel and Conference Centre. Send us a note at http://cassieandfriends.ca/contact to be notified when registration opens.
Presenting Partner: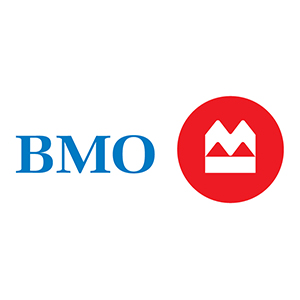 join us
Attend an event, connect with others or stay up-to-date on our latest news and research.