cassie & friends – our story
Despite being the most common cause of chronic disability in children, affecting 24,000 kids across Canada, Juvenile Arthritis remains relatively unknown and drastically under-resourced. This is our history…
2006  
Juvenile arthritis became a part of the Porte family's life in September of 2006 when their daughter Cassie, then only 20 months old, suddenly wouldn't walk. After a frightening series of tests, they ultimately received a diagnosis of Juvenile Idiopathic Arthritis.
2007  
David Porte (Cassie's Dad) signed up for the very first Scotiabank Half Marathon & 5km Charity Challenge. He raised over $18,000 after sharing Cassie's story with colleagues, family and friends. Under a rainy tent that day, the idea of "Cassie and Friends" – a charity just for kids and their families – was born.
2008-2010
We began working to address the devastating lack of support, resources and community facing the pediatric rheumatic disease community. We set up a number of programs to ease the burdens and isolation kids and families face.
2011-2014
With the help of friends, we contributed over $400,000 to complete the Ross Petty Research Chair in Pediatric rheumatology at the University of British Columbia and BC Children's Hospital – the first such chair in Western Canada – making us the largest funder outside of government. In 2014, we launched Canada's first-ever Parent-to-Parent Support Program for JIA and other rheumatic diseases at BC Children's Hospital.
2016
Hired our first Executive Director and raised the largest amount yet ($120,000) right where it all began at the Scotiabank Half Marathon and 5km Charity Challenge.  Run proceeds helped fund a prestigious five-year Scholar Award with the Michael Smith Foundation for Health Research to Dr. Kelly Brown of the BC Children's Hospital Research Institute.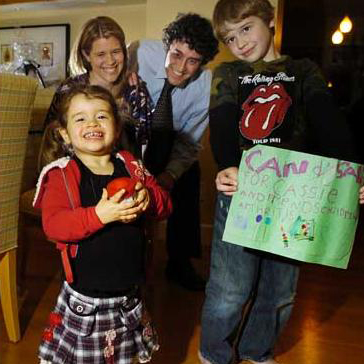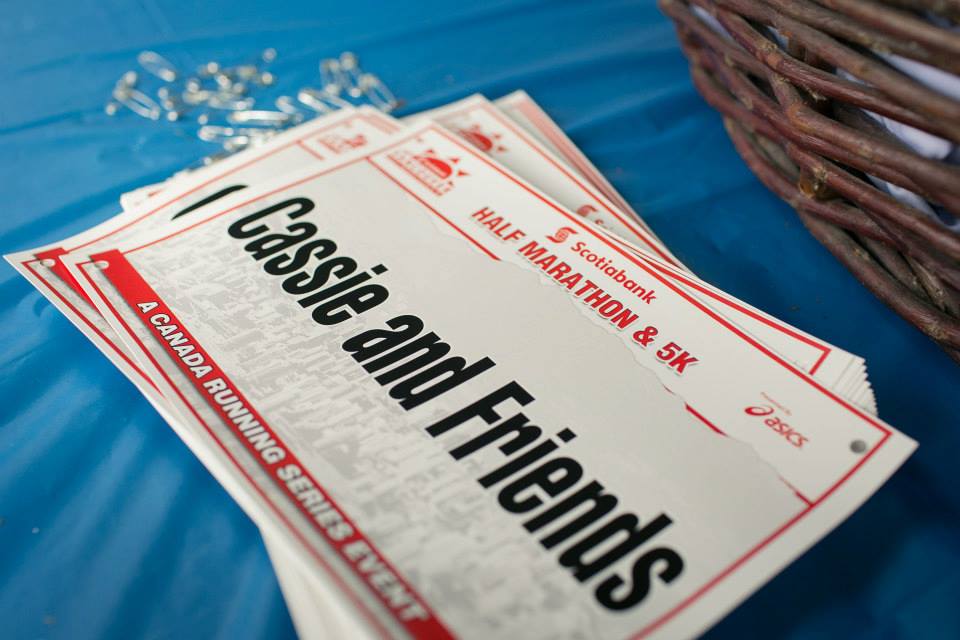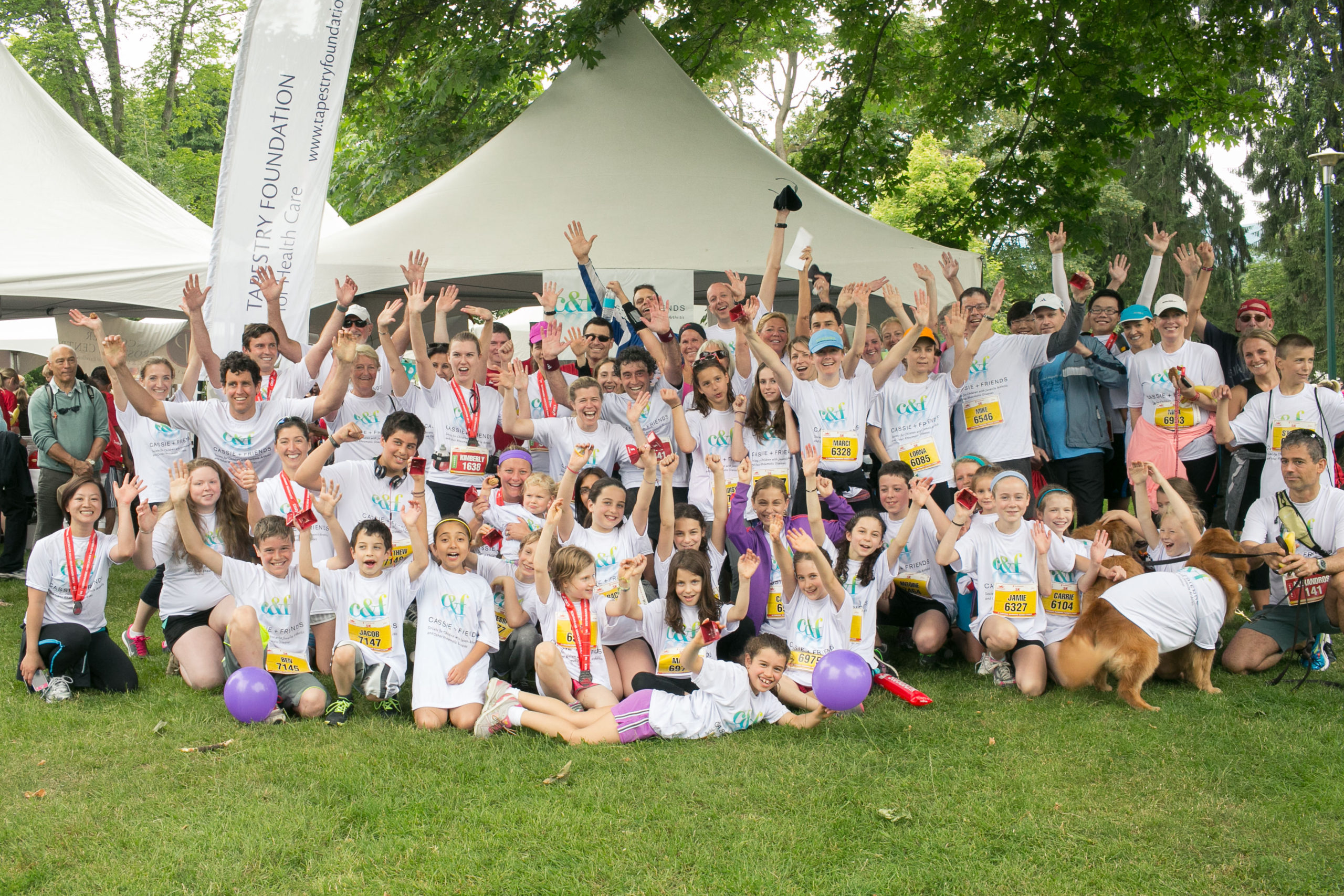 join us
Attend an event, connect with others or stay up-to-date on our latest news and research.