about us
Cassie + Friends is the only charity in Canada dedicated 100% to the pediatric rheumatic disease community. Since 2007, we've raised over $1.5 million dollars to transform the lives of kids and families affected by Juvenile Arthritis and other rheumatic diseases.
Working with patients, caregivers, healthcare professionals, researchers and other friends, we provide life-changing support, education, community and research to help kids and families face the ups and downs of life with a chronic condition.
our impact
$1,000,000+
Dollars invested in new research into safer, more effective treatments for kids
We fund initiatives that quickly use the results of research to give new hope and resources to kids and families living with rheumatic diseases. Our research partners include BC Children's Hospital, the University of British Columbia, the Michael Smith Foundation for Health Research and SickKids Hospital.
$75,000
Direct annual support to kids and families
From financial support and equipment to connection and educational events, we make sure no child or family feels alone in their journey with rheumatic disease.
17,500
# of kids and teachers educated about JIA in BC schools
34
# of parents trained to provide mentorship and support to others (and growing!)
Our Parent-to-Parent Support Program at BC Children's Hospital matches experienced caregivers with parents in the first stages of diagnosis or during challenging times.
major challenges, big goals
Despite being the most common cause of chronic disability in children, affecting 24,000 kids across Canada, Juvenile Arthritis remains relatively unknown and drastically under-resourced.
A 2010 Ipsos-Reid poll confirmed that only 19% of Canadians are aware that arthritis can strike children.
There are only 35 to 50 practicing pediatric rheumatologists in Canada, largely based out of major children's hospitals.
The indirect costs of a child's rheumatic disease can be enormous. Affected children can lose several weeks of school each year, while parents deal with salary loss, missed work and frequent travel to care for their children. A Nova Scotia study found that most parents paid ~$700/year for out-of-pocket expenses, with huge variability of patient/family needs ranging up to 37% of annual household income.
Access to early diagnosis, affordable care and timely treatments are urgent issues affecting kids and families.
A 2016 study found that one in seven out of a population of 102 adolescents with JIA were found to have significant symptoms of depression.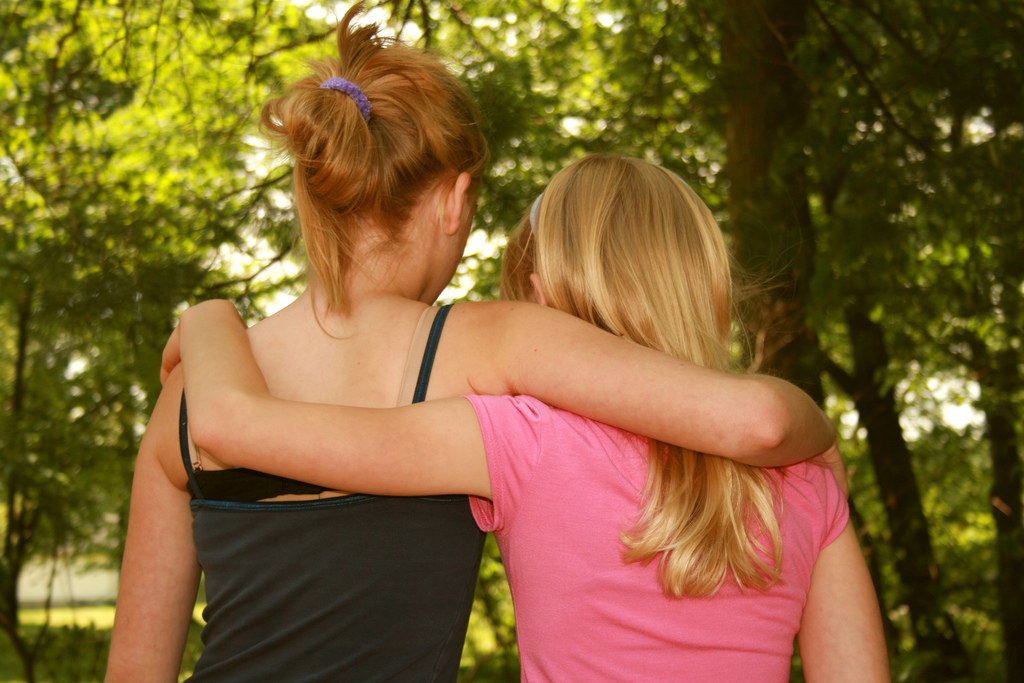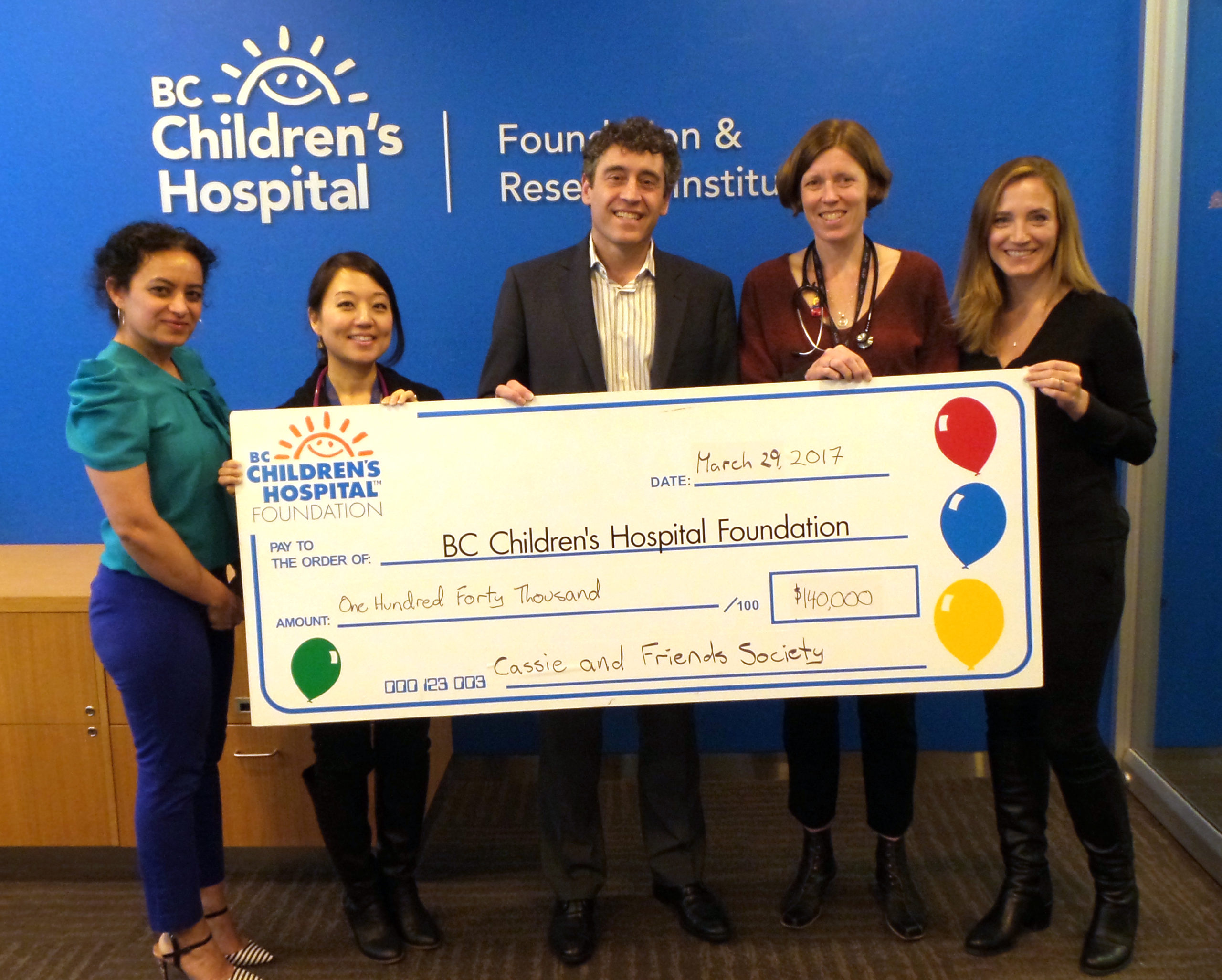 Through Cassie & Friends' unwavering dedication, we will confront these issues by achieving big goals:
By 2018, hold Canada's first Western Conference for Juvenile Arthritis and other rheumatic diseases
By 2021, launch a major public awareness campaign for Juvenile Arthritis
By 2021, raise $5-million dollars for Juvenile Arthritis research and support across Canada.
join us
Attend an event, connect with others or stay up-to-date on our latest news and research.